Our Story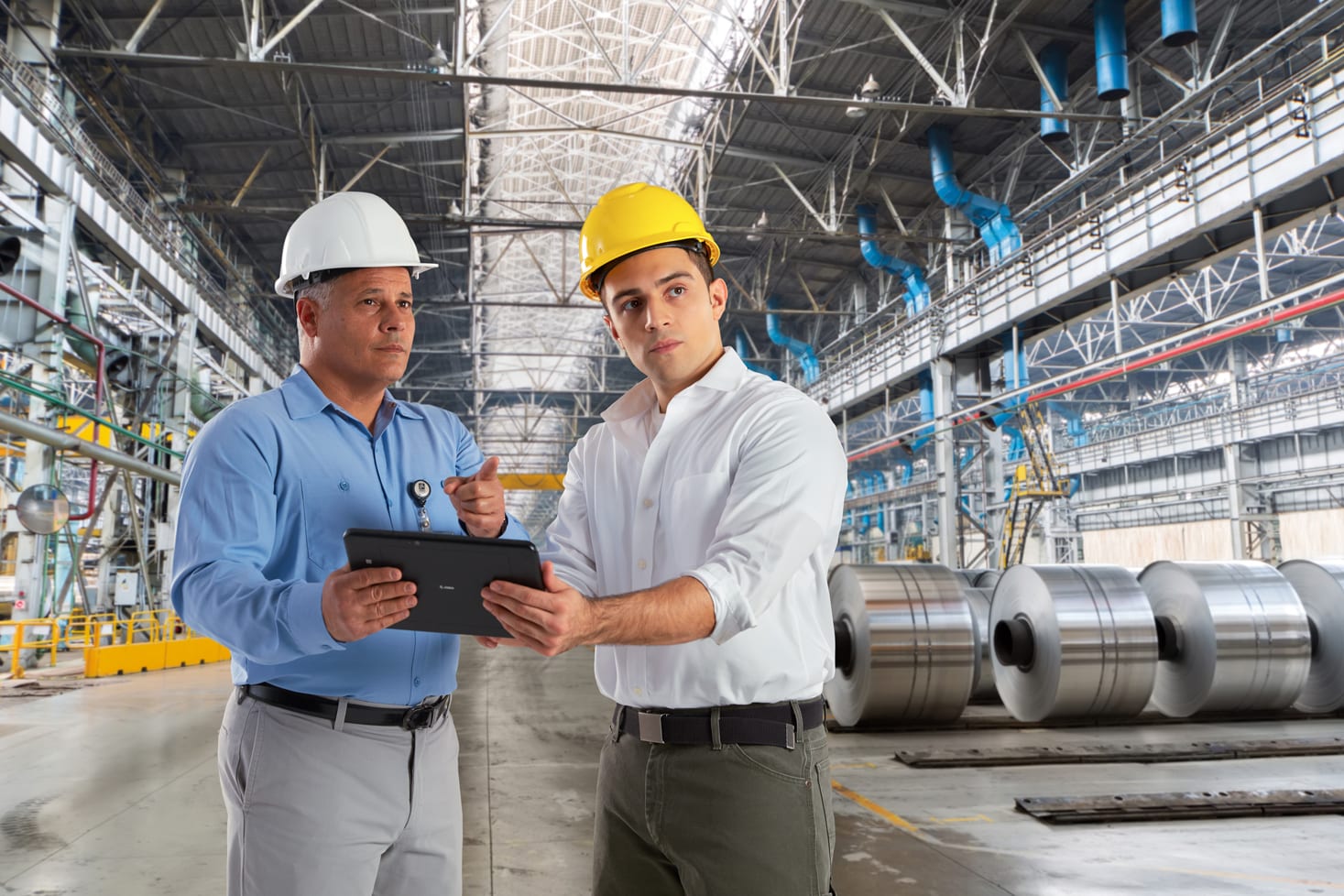 Why TPI?  We Work For You!
TPI represents every major manufacturer of wireless networks, barcode terminals, RFID, label printers and labels. But never forget, we work for you!  Our mission is to help our clients to navigate the complex technologies to track inventory and maximize the efficiency of your operations to best compete in today's on-demand economy.  We partner with our clients to create success and enable them to meet the demands of their industry.  Since 2001, we have built trust with many our current clients and are seen as part of their organization.  Why TPI?  Let us show you how we can help you become more efficient and cost-effective in today's ever demanding logistics, manufacturing and supply chain market.
Company History
After spending over 10 years building  the largest Motorola reseller in the country,  we wanted to focus on not being the biggest, just being the best.  We did not want to build the best company for us or for the many companies we represent. We wanted to build the best technology company for our clients.  We feel that if we can help our clients be successful, we will be successful.  Since 2001 we have used these simple principles to help our clients be more productive, reduce costs and more competitive in their own industries.  We pride ourselves in working personally with our clients to establish long term relationships as well as solutions.  These ideals have given us the great privilege to work with some of the largest and progressive companies in the country and have worked with most of our clients for over 10 years.
Our Mission
Help our clients be more successful
Have a long term, mutually beneficial, and trusting relationship with our clients
Our company provides a full spectrum of work of any level of complexity. Our team consists of highly qualified professionals, who have been in the industry for no less than 6 years. We have gained extensive experience while solving the most complex technical and organizational tasks, what allows us to provide you with the best service.
Mobile  Computer Experts…
Working Hours
Monday- Friday: 8:00am-5:00pm PST
Saturday: Closed
Sunday: Closed
17 Years Experience
TPI West is A Leading Provider of Inventory Management Solutions for Warehouse, Distribution, Manufacturing and Mobile Workforce. We've been serving clients in Southern California since 2001 by helping them automate their inventory management process through barcode and RFID scanners, printers and wireless networks.  Please contact us at 949-888-2220.